The Roland TR-808, arguably the one true soulmate of dance floors worldwide, is celebrated as a central element of dance, hip hop, and a myriad of their offspring including subgenres like trap, crunk, hyphy, new jack swing, freestyle, acid house, uk garage, drum n bass, chicago house, and new wave.
It's hard hitting bass, sizzling cymbal (the result of a happy accident wherein tea was spilled on the machine during the early stages of its development), and tinny cowbell have permeated the sounds of almost all major artists since it's creation in 1983. It is so commonplace in hip hop and R&B that mentioning it in lyrics is almost a rite of passage (see: Frank Ocean, Outkast, Rihanna, and so many more).
Artists like D-Nice, KRS-1 & Blaque have even devoted entire song concepts to the drum machine, it even found it's way into the title of one of the most profound albums of the last 20 years and most certainly of Kanye West's career.




The way producers chose to use its' sounds defined genres. Arguably the most important and widely used instrument of modern day after the electric guitar and synthesizer.
In it's tiny frame hold the sounds that help characterize (and even name!! See: 808 Mafia) some of the most prolific modern day producers.
︎︎︎︎︎︎︎︎

1986

Beastie Boys
"Paul Revere"

The sounds of the 808 are arguably the foundation upon which Rick Rubin's illustrious production career is built. In 1986, a 23 year old Rubin, was considered revolutionary for his use of the classic Roland sounds backwards in the Beastie Boys hit from their debut album, Licensed to Ill.




---
︎︎︎︎︎︎︎︎

1987

Whitney Houston
"I Wanna Dance With Somebody"


The opening sounds of Whitney Houston's "I Wanna Dance With Somebody" are some of my first sonic memories of an 808. One of her biggest hits and a song that will grace dance floors for generations to come, the tinny sounds of the 808's thin percussion are a definitive characteristic in the record. If the advent of the 808 was the nail in the disco era's coffin, this tune signifies the moment Whitney truly began to carry the torch deservedly passed to her by Donna Summer.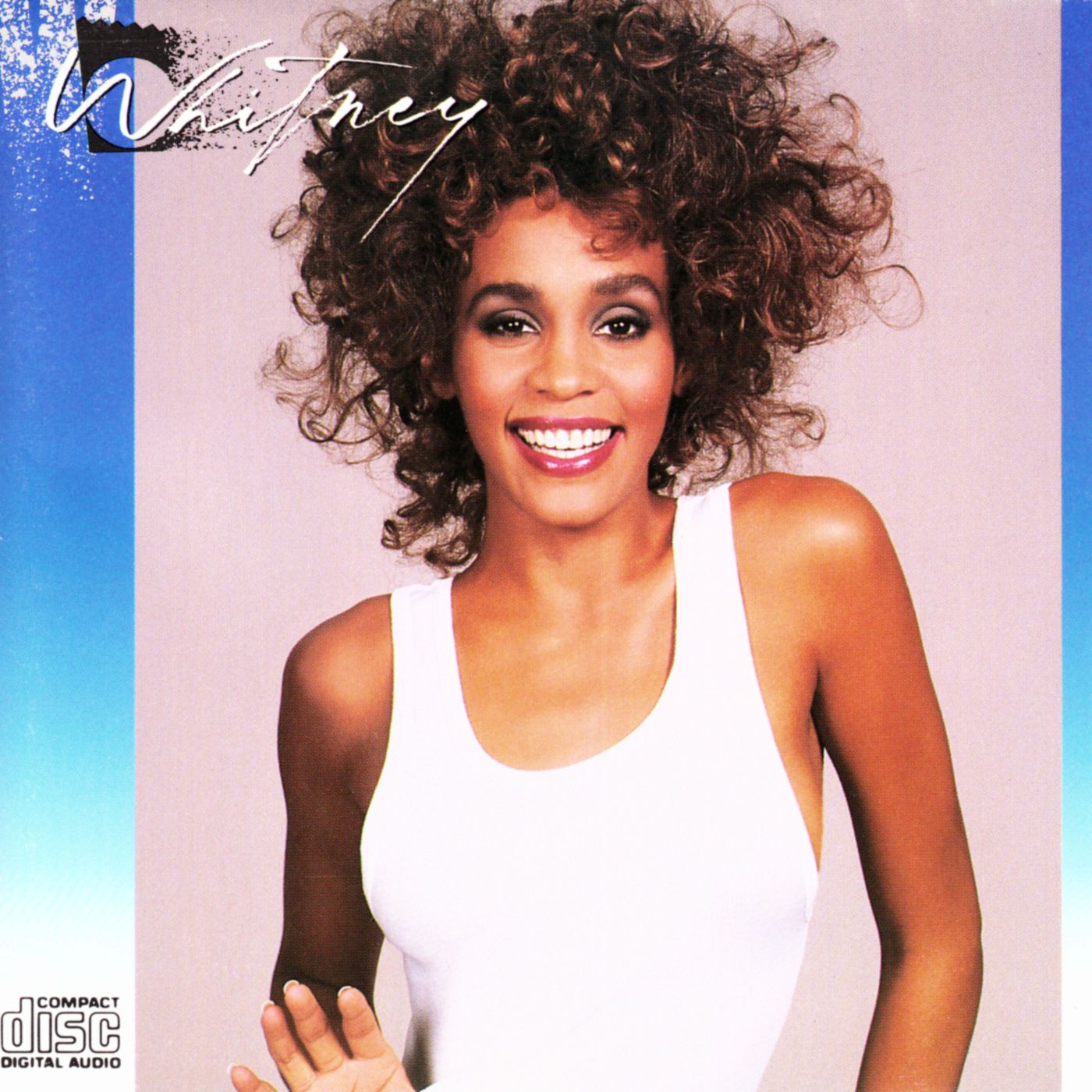 ---
︎︎︎︎︎︎︎︎

1994

NIN
"Closer"

Nine Inch Nails remains, to this day, an act in a league of their own, and the dark syrupy beats their 1994 debut is laced with can be considered nothing shy of supremely progressive.




---
︎︎︎︎︎︎︎︎

1994

Outkast
"Player's Ball"

There are so many articles celebrating the 808 and it's usage by Outkast, primarily praising their mega hit "The Way You Move", but I believe "Player's Ball" is the song that best encompasses the essence of the inimitable duo. Their debut album featuring production by Organized Noize signifies the dawn of one of the most important eras in hip hop and is sonically defined largely in part by the usage of the 808 Kick drum as a sub. The song itself is referenced in 3 other songs on Southernplayalisticadillacmuzik, and then again in "Elevators", the first single off their second album, ATLiens.




---
︎︎︎︎︎︎︎︎

1996

Ghost Town DJ
"My Boo"

I recently learned that this song is produced by Lil Jon, and I'm not sure how that fact escaped me for so long, but my mind is blown. In the 2016 documentary '808', Lil Jon is quoted saying he believes Usher's "Yeah" is his most noteworthy use of the popular drum machine, but if the test of time tells us anything, "My Boo" is a strong contender for that title. Nearly 20 years after it's release, this jam found a second breath of life as a viral phenomenon, due much in part to the fact that it's beat is the perfect harmony of infectious and simple.




---
︎︎︎︎︎︎︎︎

2004


Jay-Z
"99 Problems"

A tribute to the 808 with only one Rick Rubin produced song on it would've been a disservice to him, myself, and anyone who reads this. In 2004, hip hop was saturated with incredibly complex beats containing more sounds than the human ear could discern in one listen from the likes of Timbaland, the Neptunes, Scott Storch and more. Trends be damned, Rick Rubin and Jay-Z collaborated to bring us one of the most hard hitting records of Hov's career. The 808's aggressive snare slices through a simple beat to create the perfectly facilitate lyrical content referring to a racism fueled traffic stop. Thirteen years later it could not be more relevant both sonically and thematically.




---
︎︎︎︎︎︎︎︎

2008

Lil Wayne
"Lollipop"

The Billboard charts of late "aughts" are riddled with hip hop from Atlanta, drenched from beginning to end in 808's. It is the absolute height of the kick drum being used as a tuned bass line of it's own. If I had to pick one song that embodies the pinnacle of this trend it would be Lil Wayne's "Lollipop", the biggest single from the rapper's most universally beloved album The Carter III. I've had the pleasure of working out of Jim Jonsin's Miami studio where the Grammy for this song is proudly displayed in the foyer- a decorating choice anyone would make if they had fathered this timeless banger.




---
︎︎︎︎︎︎︎︎

2009

Kanye West
"Paranoid"

I have had a love affair with every single song on this album and it holds an undeniable place in music history, so picking one song from it was difficult, but I chose "Paranoid" for a gamut of reasons. Most 808 praise lists herald "Love Lockdown", and while that song is nothing shy of revolutionary, to me, "Paranoid" is the tune that truly captures the 808's coated honesty West so clearly wanted to convey in his production. The near jarring snares in this song maintain an equilibrium with it's playful lyrics and almost comically stacked synths, resulting in sonic perfection as far as I'm concerned.




Named in homage to her infancy spent in an Indian orphanage, Kalkutta is an Artist, Songwriter, Producer, and DJ best known for penning RIAA certified platinum song "New Americana" for Halsey. She is also a regular contributor to The Huffington Post.
808 Sounds For All
Get access to these curated sound packs free for a month*.
* Use code 808LOVE for your free month of access to Splice Sounds.